You just found out your 15 year old daughter is smoking pot.
Your 17 year old granddaughter was raped at a party…
Your 13 year old niece was rescued out of the sex trade…
She's cutting.
She's rebellious.
She's hurting.
And so are you.
Where do you turn?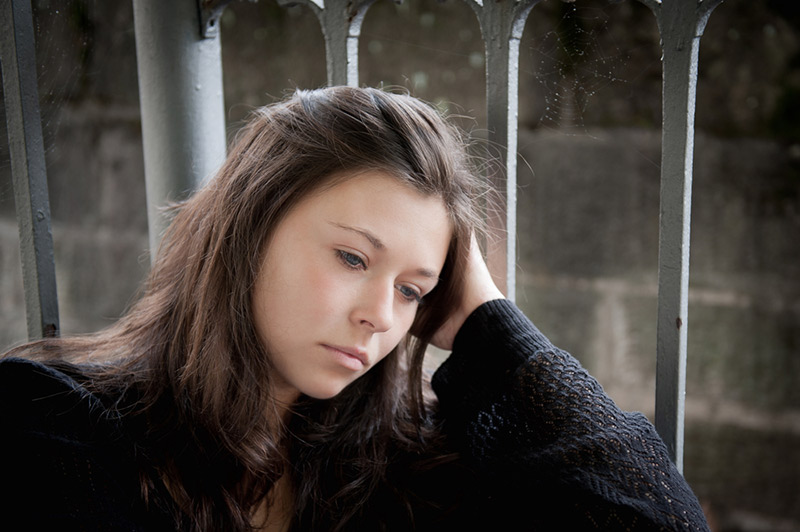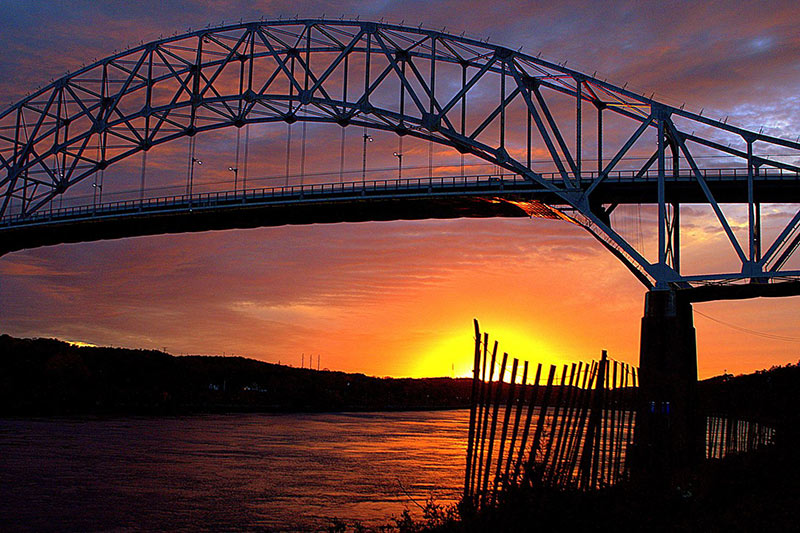 About Bloom
A Place for Girls is a short-term Teen Challenge program dedicated to helping teen girls, ages 12-17, and their families through difficult times. We offer a 3-5 month faith-based residential program where girls can come into a safe environment and experience help, hope and freedom.  Through Biblical Counseling, Christian curriculum and compassionate 24/7 care, each girl is given an opportunity at a fresh start!