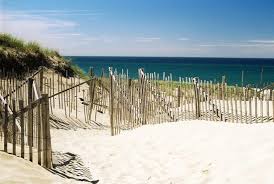 DONATING STOCK OR APPRECIATED ASSETS
There are a number of tax benefits for generous donors who choose to donate stock or other appreciated assets to Adult & Teen Challenge. Consult your tax advisor to learn how these gifts might help you and then contact V. President of Finances Oscar Cruz at ocruz@tcnewengland.org.
Your gifts will have great impact directly on needy lives!
Adult & Teen Challenge New England, Inc. is a 501(c)(3) charitable organization.
Donations are tax deductible as allowed by law.