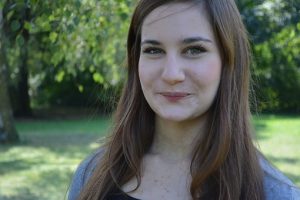 The typical Bloom student is a girl struggling with crisis-level teen girl issues. Before coming into the program, she found herself in crisis and her life in confusion.
She is as young as 12 – as old as 17.
She may or may not have tried drugs or alcohol.
Perhaps she has used cutting to cope as she is suffering from depression.
She is exhibiting serious teenage behavior problems.
She might have become an extremely angry teen girl.
A runner… rebellious… scared.
No matter what the problem, her world and home was a war zone – an emotional mine field as she was out of control and in need of help.   Her parents searched for the right program – the boot camps for kids and teens, the military boarding schools, the 30-day rehabs…
It wasn't until they found Bloom that they felt hope.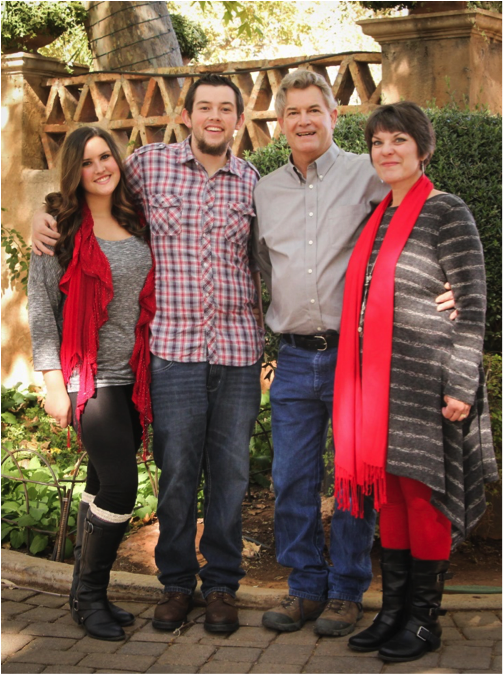 Amy
Hello! My name is Amy and I am now 22 years old.  My testimony is that God loved me when I didn't love myself.  I grew up in a broken family but God is good and had other plans for me.  He placed me in the arms of two loving parents, one who happened to be my cousin.  During my teenage years I decided to live life the way I wanted and only cared about myself.  I did anything and everything I had to do to fit in with the crowd, no matter who it hurt, including me.  I came to the short term Adult & Teen Challenge program 6 years ago broken and felt that I had no purpose in life.  By the grace of God He healed me and all of my broken relationships and with the help from the wonderful staff my family was made whole again.  We did have some rough patches after but nothing that we couldn't get through without His help.  God has since blessed me with more than I could ever imagine possible.  I have the best relationship with my parents, and a wonderful husband.  God continues to bless me more and more every day.  I will forever be thankful to Tori and her wonderful staff at Adult & Teen Challenge. I wouldn't be where I am today without them!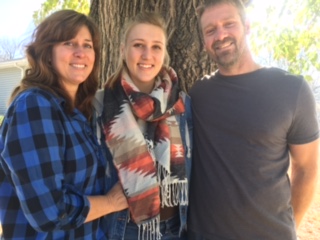 Grace
I was completely and utterly broken. For my whole life, the chains of abuse had been holding me down. The shadows of drug addiction, self-mutilation, and an eating disorder shielded my eyes from the light and had caused my heart to ache with pain. Broken to what seemed to be the point of no return, I sought out help through the only short term Adult & Teen Challenge program in the country at the time, called Springboard.
From the moment I stepped foot on the grounds of the short term Adult & Teen Challenge girls home, I felt my life begin to change. Immediately, I began to realize that I was not defined by what had happened to me, what I had done, or what had been said of me, but that I was defined as a daughter of the King. I watched as mangled relationships with my family were restored. I was given the opportunity to truly study and know the character of God in a way that is truly indescribable. I was able to build lifelong relationships and learn lifelong skills. Because the program was a short term program, I did not find myself wasting time wishing I was elsewhere, but instead wanted to soak up every moment I could. My time was filled with sweet moments of learning who the Lord was to me and who I was to the Lord. During the last part of my stay I was baptized. And my very last week of the program, before I had even gone home, God called be to come back, only this time as an intern. I completed the program that week, returned home for five months, and then found myself back at in the very grounds I had fallen in love with Jesus at. Only this time the Lord was using me and molding me in a completely different way as an Intern helping others!
Truly I can say that this short term program is where I met the Lord. It is where I watched as my own future unfolded into something magnificent. The Lord is still doing a mighty work inside of my soul, and I can boldly say he has made beauty from ashes. HE PREVAILS!