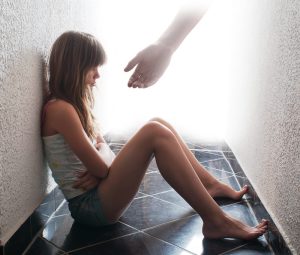 HOPE IS HERE!
Regardless of how many promises to you and your loved ones your daughter has broken, regardless of how many times she has tried and failed, there is hope. She can change and you can have your little girl back.
Although there are many modalities in available treatment programs, none will work unless she really wants to change.
Teen Challenge encourages each student to give their life to Jesus. Lasting change begins from the inside out and starts with God's help. Over the past fifty years thousands of people helped by Teen Challenge are proof that God's love impacts lives and change is possible.
Read the testimonies of young girls whose lives were changed through Teen Challenge and be encouraged that your daughter could be one of them!
When you are ready to find your daughter the help she needs, contact Teen Challenge's Bloom – A Place for Girls.  Your life and the life of your daughter – now in crisis – will never be the same.
If you don't think Bloom is what you need, please call us and we can help you find other resources that may be what you are looking for.
She can be free.
There is hope.
She can change.
Never give up.