Bloom's Residential Teen Treatment Center for Girls in Crisis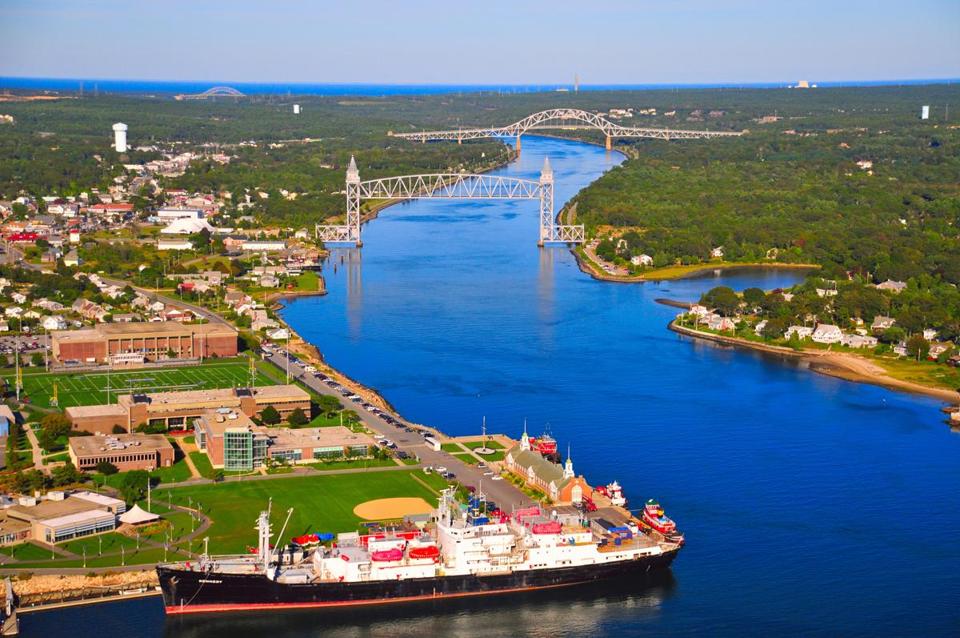 Located in beautiful Cape Cod, MA, our residential treatment facilities for teens help promote mental health and positive behavior. Bloom's center focuses on the treatment of trauma, treatment of mental health, treatment of harmful behavior, and many other areas of treatment specialization for teens in crisis. We help our girls in crisis overcome their unique inner and external challenges and prepare them for the future. Our girls enter in crisis and leave educated and prepared to achieve their dreams and thrive in their new lives. Located in Massachusetts, our program takes place in our home on a large acre of land.
Bloom Home for Young Girls in Crisis in Massachusetts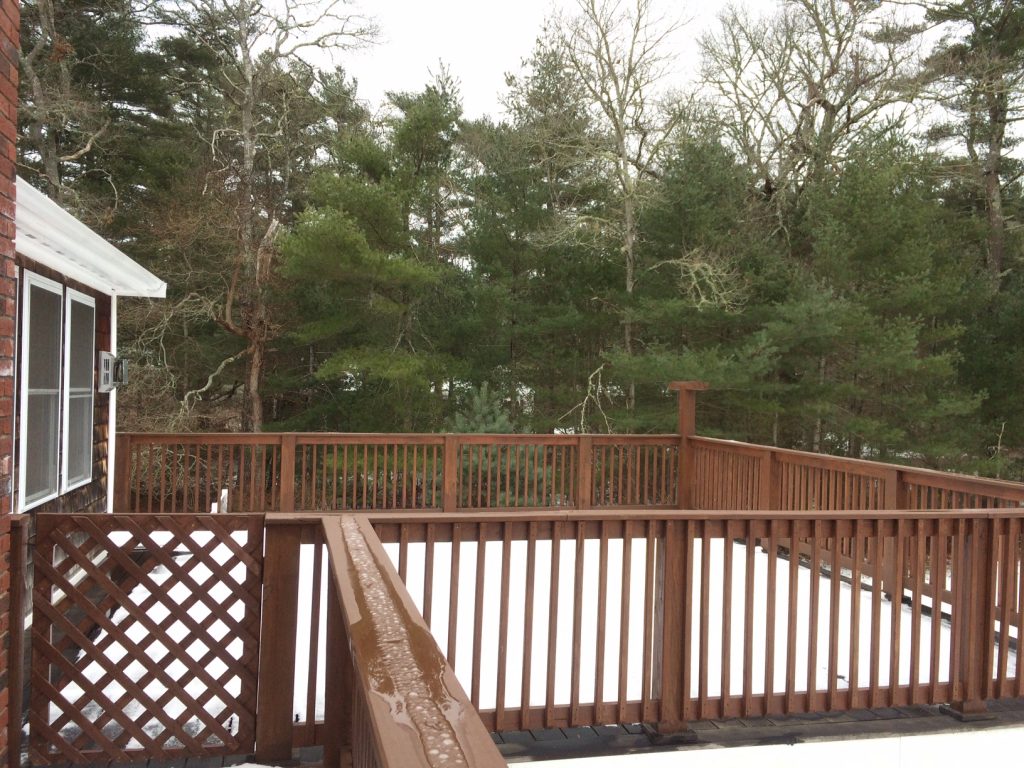 On almost an acre of Massachusetts land, our home allows for many fun outdoor activities for the teens – when it isn't snowing at the center!
We use the treatment center's land in Massachusetts as a supplementary resource in our treatments. Our treatment program believes in our positive outdoor treatment activities' abilities to improve the connection to the world and to The Lord. As a Christian Faith-Based organization, we provide biblical instruction and counseling to our girls in-home.
In our classroom, each girl studies foundational Christian curriculum as part of the New Testament Christian School Homeschool extension treatment program.