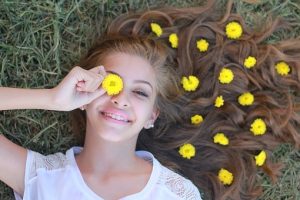 CHARITABLE GIFT ANNUITY
Become a part of The Hope Legacy Society
A life-saving investment that blesses you and your family.
Your generosity can empower the life-saving work of Adult & Teen Challenge for years to come, and at the same time, provide a guaranteed income for you and your loved ones for your lifetime, all by investing in a Charitable Gift Annuity.
A Charitable Gift Annuity is one of the most cost-effective and easiest ways to invest in the unique and proven ministry of Adult & Teen Challenge.
You make a significant contribution and receive a dependable income for life (for you, or for you and your spouse) from your gift.
You may receive a tax deduction for your gift.
The remaining funds then help Adult & Teen Challenge continue changing lives by the power of Jesus Christ.
Adult & Teen Challenge New England & New Jersey has partnered with AG Financial Solutions to assist with your planned giving. Please click here for more information on Charitable Gift Annuities.
Adult & Teen Challenge New England, Inc. is a 501(c)(3) charitable organization.
Donations are tax deductible as allowed by law.