A commitment of a dollar-a-day will help provide hope and care for a resident striving
to change their life through the love of Jesus Christ.
Teen Challenge New England & New Jersey has implemented a new program designed to provide assistance to underwrite the costs of care and counseling for our residents.  Sponsoring one Teen Challenge resident by providing the financial support of $30.00 a month, you will help change the life of a resident who is in need of
freedom from life-controlling problems.
"Truly I can say that this short term program is where I met the Lord. It is where I watched as my own future unfolded into something magnificent. " – Grace
"I was once lost – but with the help of Teen Challenge I became found!  I don't know where I would be headed if I hadn't gotten help here." – Annie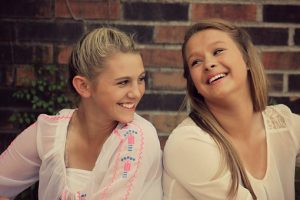 Will you provide HOPE for one of our residents?
Teen Challenge New England, Inc. is a 501(c)(3) charitable organization. 
Donations are tax deductible as allowed by law.